Dictation Repairs
Dictation Repairs / Service for Digital & Analogue Equipment
Philips,Olympus,Grundig,Dictaphone,Sanyo
Desktop Dictation Machines
Desktop Transcription Machines
Philips SpeechMike Repairs (Click Here For Details)
Pocket /Portable Dictation Machines
This includes accessories such as foot controls and microphones.
All repairs are undertaken in house. We do not send repairs to a third party.
Drop us a quick message or download a service request form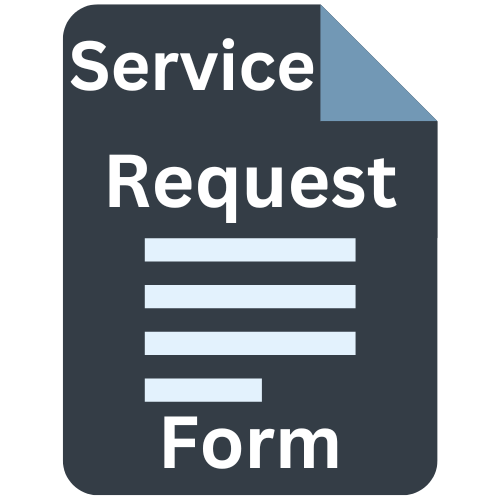 Please feel free to send us you faulty equipment for an accurate quote before repairing.
We don't charge for quotations but a return postage charge will apply.
Equipment that does not require returning will be environmentally disposed of at no charge.