About Our Products
Our Products Explained...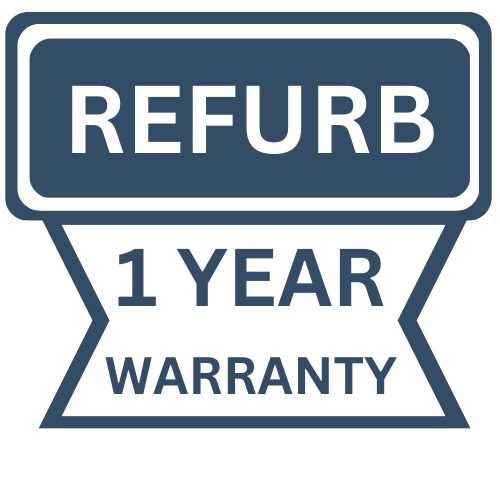 All our refurbished products carry a 12 month parts and labour warranty for complete peace of mind.
One of the advantages of buying refurbished products are the huge savings compared to buying a brand new device.
Refurbished products are restored to give them a second life and to help make a difference reducing our environmental footprint.
Our refurbished products are a more sustainable option as they have a reduced impact on the planet.
The product will perform and function as new but may have some small cosmetic imperfections.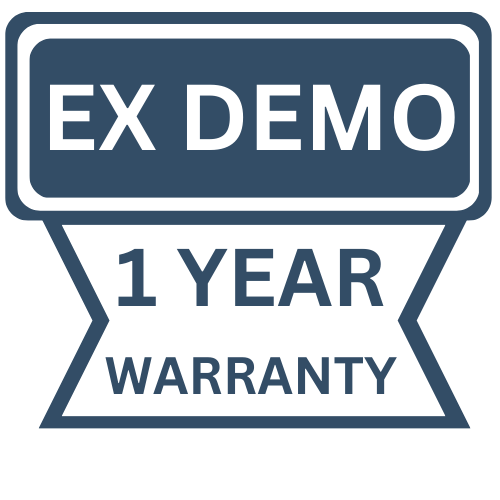 All our ex-demonstration products also carry a 12 month warranty.
The product may have been demonstrated on a couple of occasions and are in grade A condition.
Original packaging may not be present.
These products are offered at a reduced price and don't forget,
a full 12 months warranty is included.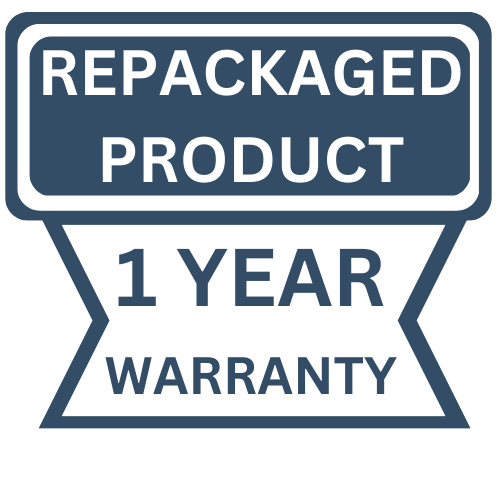 What does repackaged mean?
You are buying a brand new product that has had some minor damage to the outer packaging.
We take this complete product and repackage it in a new box (who keeps the box anyway?)
This offers great value for money.
New repackaged products with 12 months warranty at a reduced cost.